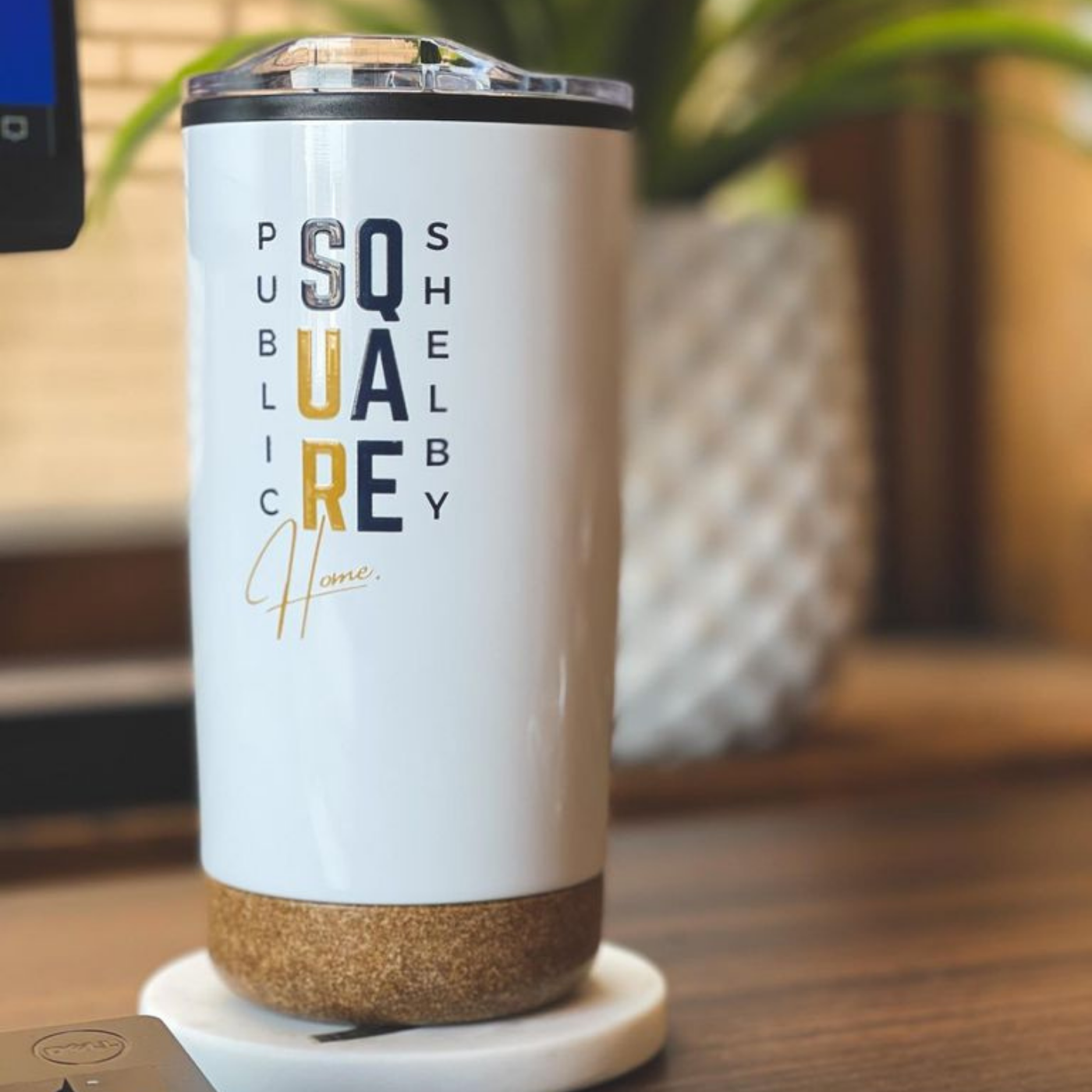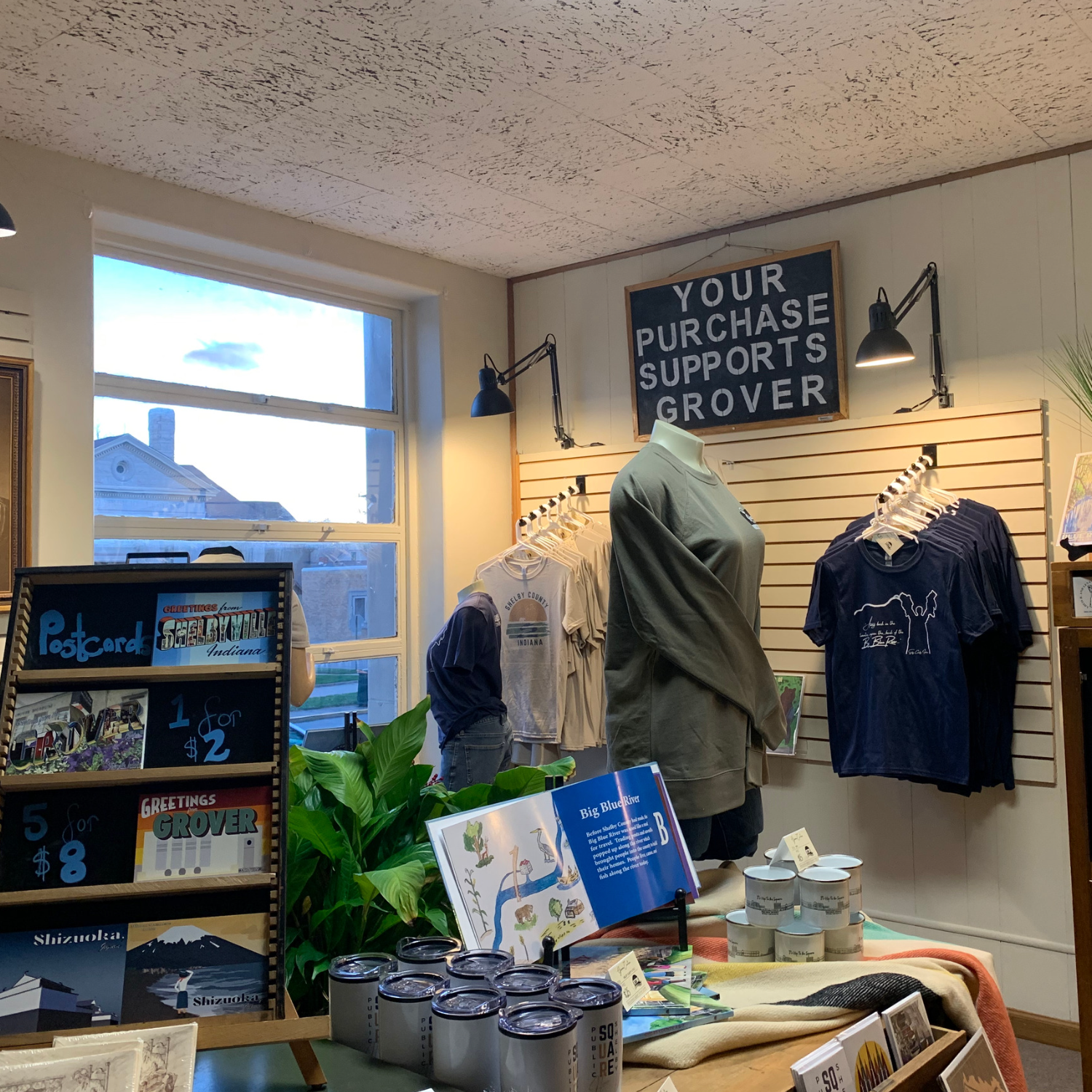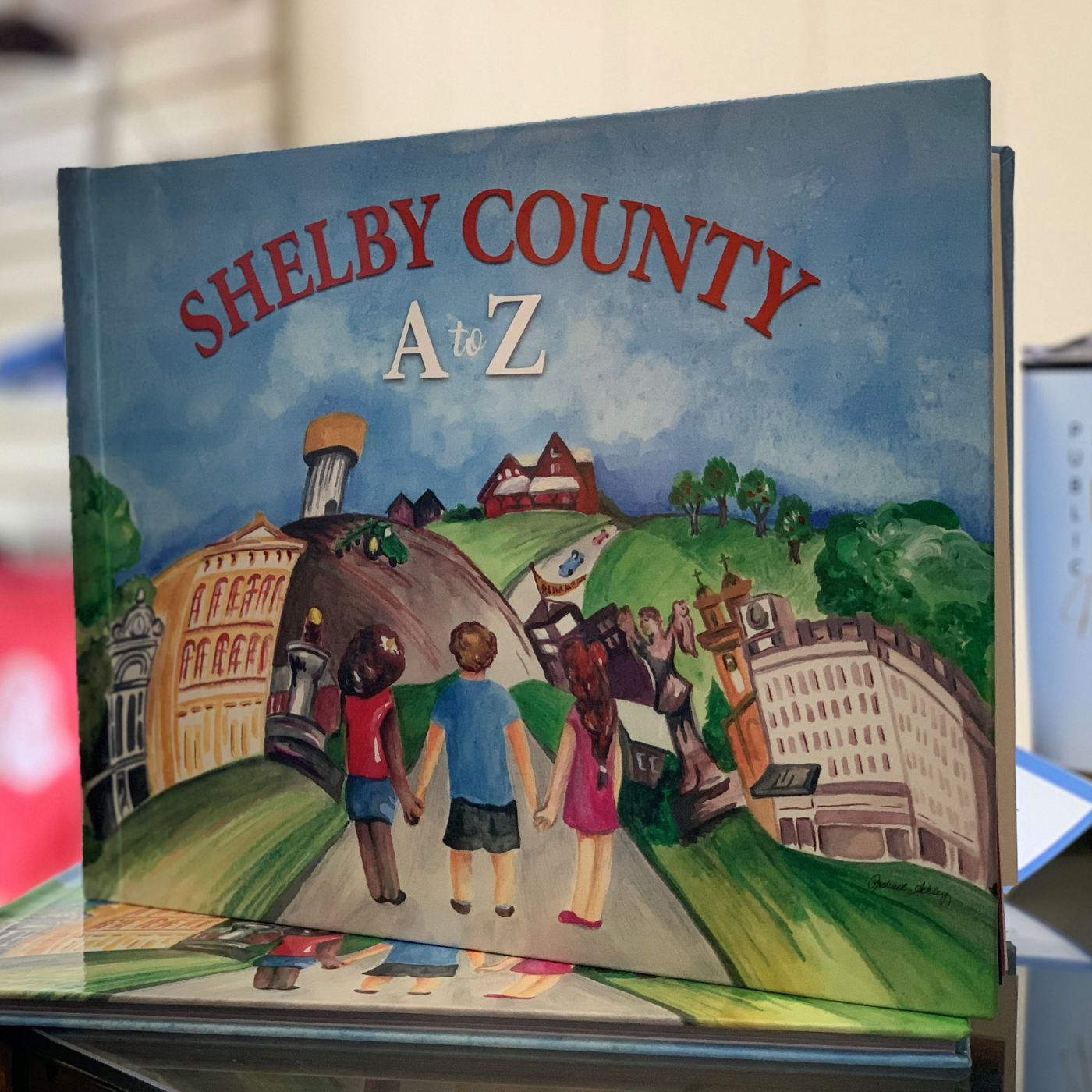 Looking for unique items that celebrate Shelby County and its history?
Most of the items located in the Grover Gift Shop are locally designed and created. Need a t-shirt that celebrates The Bears of Blue River or a tumbler that shows your pride in the newly rennovated downtown? We've got it! 
Supporting local has never looked so good!
Each subscription box includes:
Exclusive design relating to Shelby County's past, with a card describing the history!
Items from Grover's Gift Shop!
Stickers!
Plus!
Promotional Materials 
Coupons to Grover's Gift Shop 
Photographs from the Collection 
A Kid's Activity
& Much More!
Thinking of giving the box as a gift? Send us an email at [email protected] after checkout with their details!