Dr. Clifton Latshaw Photography Gallery
Written in Light: The Orebaugh Studio
Step into the Orebaugh Photography Studio and journey through Shelby County, Indiana, from the 1890s to the 1950s. Founded by James Orebaugh, this family-owned studio captured the essence of a changing community. Moving locations three times, the Orebaughs documented families, landmarks, businesses, and significant events. Beyond the studio, James Orebaugh's inventive spirit led to the creation of the "Klondyke Multiplying Camera" and a "Photographic Lighting Machine" in 1896.
This exhibit traces the evolution of photography, showcasing early techniques and methods pioneered by the Orebaugh family. Join us in celebrating their remarkable journey as they captured the essence of Shelby County's past, providing a window into its history.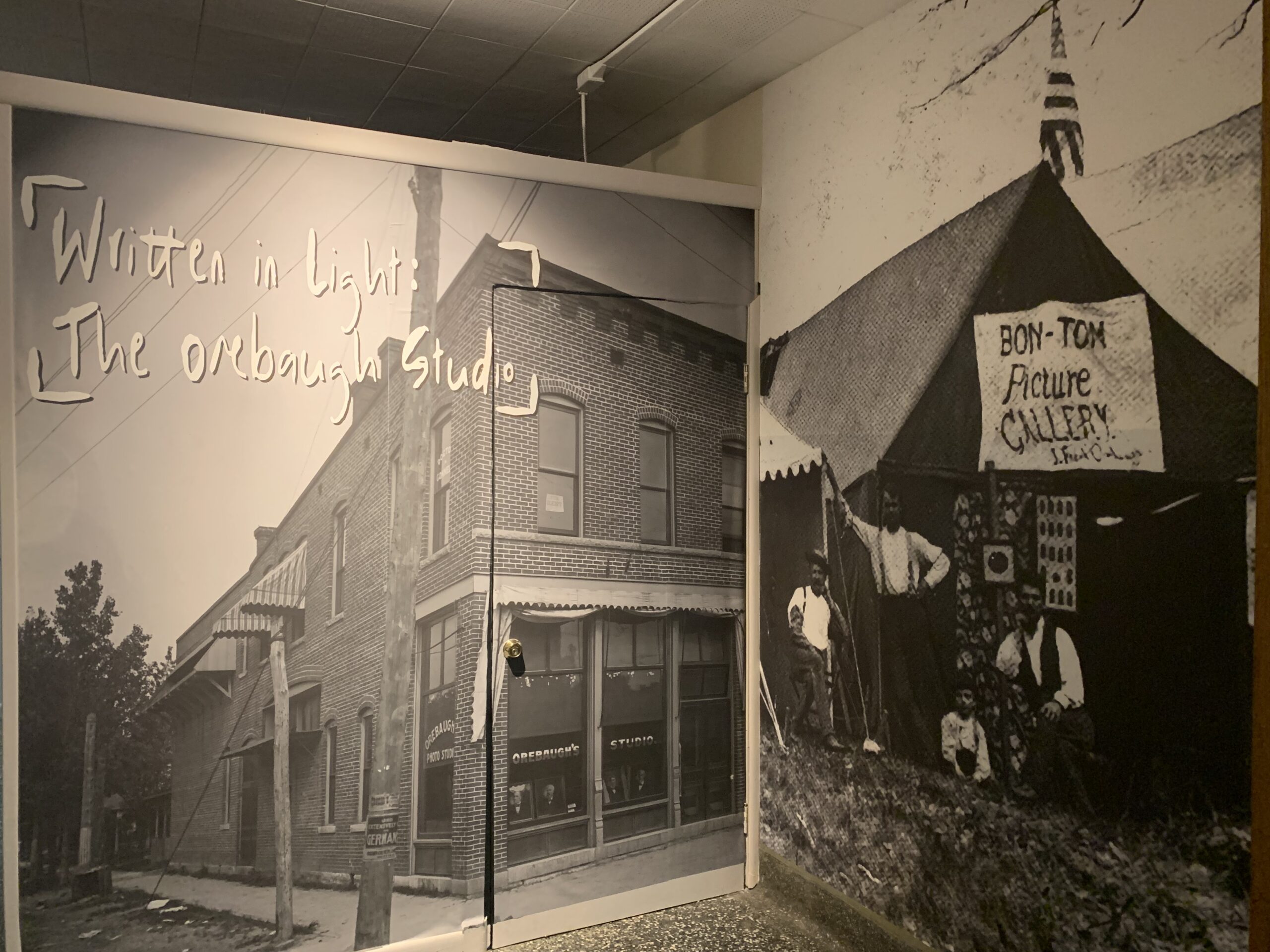 Want to see more like this?
Open Hours
Tuesday-Saturday: 10am – 5pm
Closed Sunday and Monday
Holidays: Closed