"A must-see if you're visiting Shelbyville."
Bill N.
The Grover Center changes exhibits a couple of times per year, but also has several permanent displays, including "The Streets of Old Shelby" and "The Railroad in Shelby County" exhibits.
In addition to the permanent exhibits, the museum also has three rotating galleries, including the Jack and Martha Warble Gallery and the Charlotte Jones Gallery. The three galleries' exhibits are changed once a year, and the museum is always looking for new, interesting historical collections.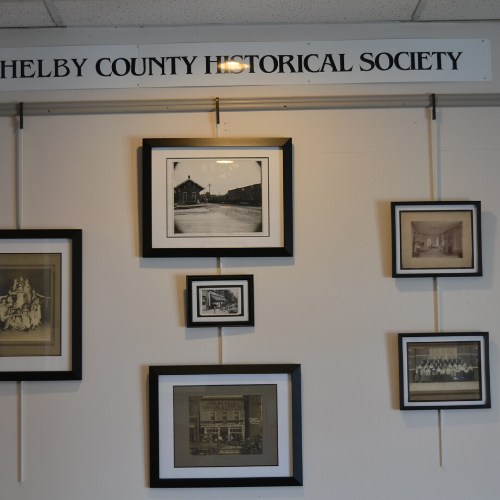 Shelby County History Gallery
While this gallery is used for rotating exhibits, it is currently closed while the staff and volunteers use it as a work room for multiple projects. It is due to re-open in the fall of 2022.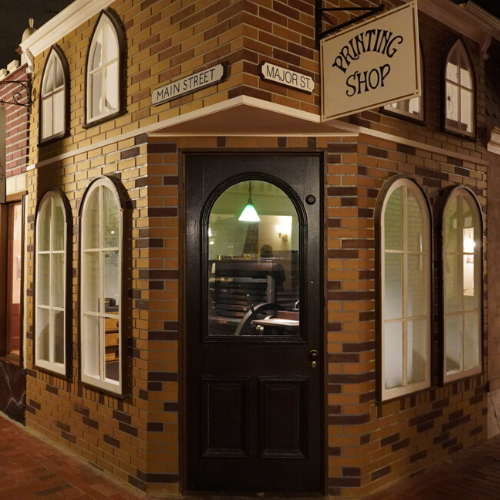 Streets of Old Shelby
A unique experience unlike any other! Guests walk through the streets of a life-sized village set during the early 1900s and take in artifacts that are displayed in each of the storefronts.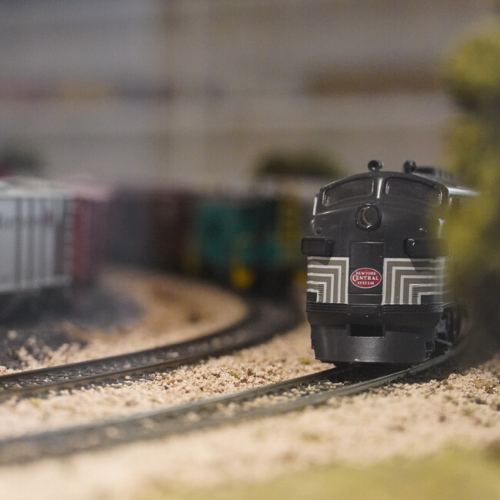 Shelby County Railroad
This permanent exhibition has something for everyone! With activities for the little ones in the children's corner to model trains, this is a must-see for families.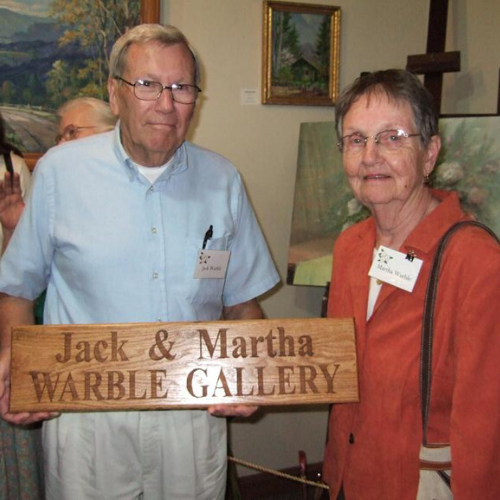 Jack and Martha Warble Gallery
In this gallery, we're currently featuring  eValuating Public Square, which explores the history of Public Square and its use as a gathering point for generations of county residents.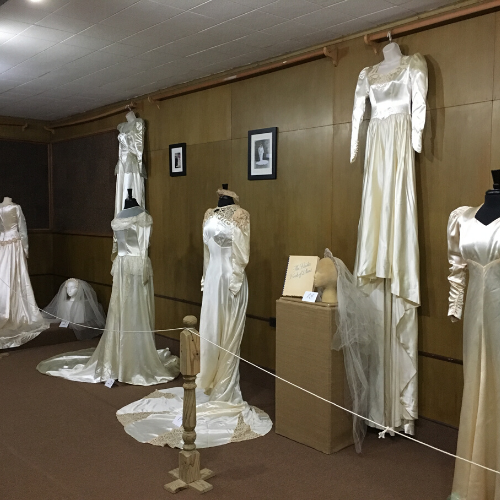 Charlotte Jones Gallery
The Charlotte Jones Gallery has served as a rotating gallery since the museum's creation in 1981. Soon, it will be the home of a new permanent exhibit, Building Shelby County: From the Glacial Period to Today.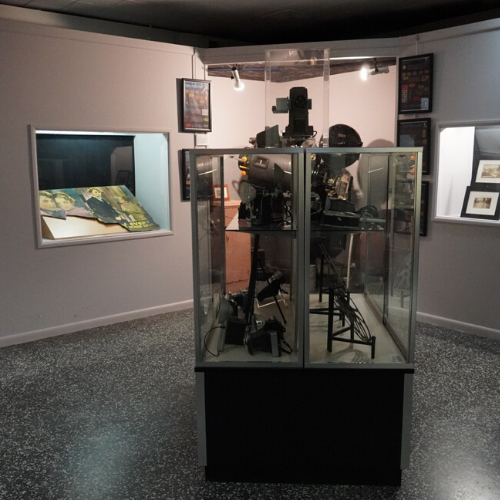 Dr. Clifton Latshaw Photo Gallery
With a rotating gallery, the Dr. Clifton Latshaw Photography Gallery gives guests the opportunity to see Shelby County's past through photographs and the equipment that captured these moments. 
COMING SOON: Wednesday, Nov. 17, 2021: "Myaamiaki 'Miami People:' A Living People With a Past" – Join us for this presentation at The Strand Theatre. Doors open at 6:30 p.m. and is free to attend.