Shelby County Railroad
If railroad history and model trains interest you, the Shelby County Railroad gallery is just for you! This gallery features a centrally-located diorama with two running trains, as well another working model train that circles the top of the room.
In this exhibit:
This permanent exhibition has something for everyone! Guests can view key points in Shelby County's railroad history, beginning with artifacts that relate back to its first railroad in 1834, earning Shelbyville the recognition of being the first community west of the Allegheny Mountains with a railroad! In addition to the artifacts, the exhibition features a centrally-located Shelby County-themed diorama with two running trains, as well as a G-scale model train circling the top of the room. Younger attendees will enjoy creating their own railroad system with the wooden tracks and trains in the children's corner of the exhibit.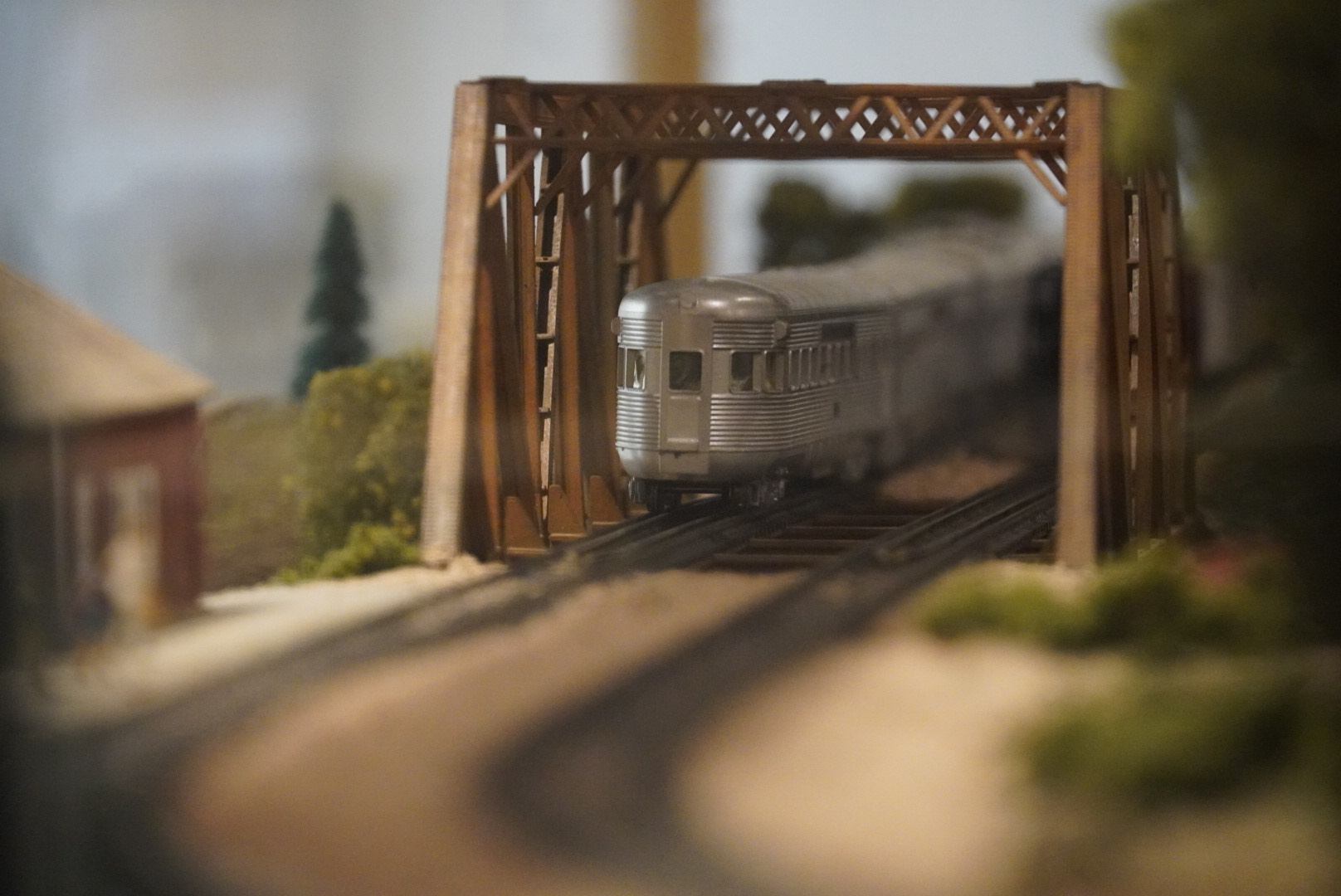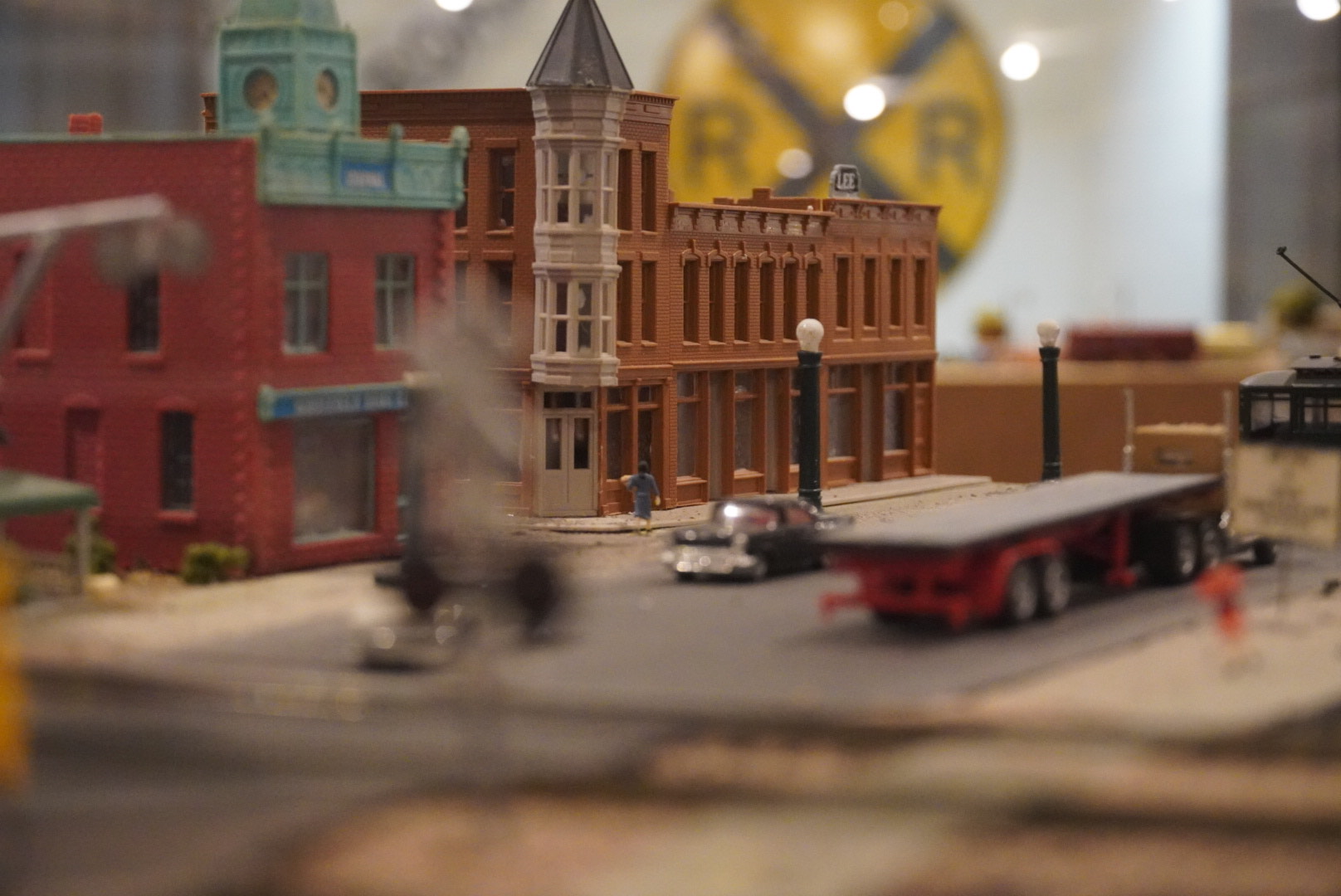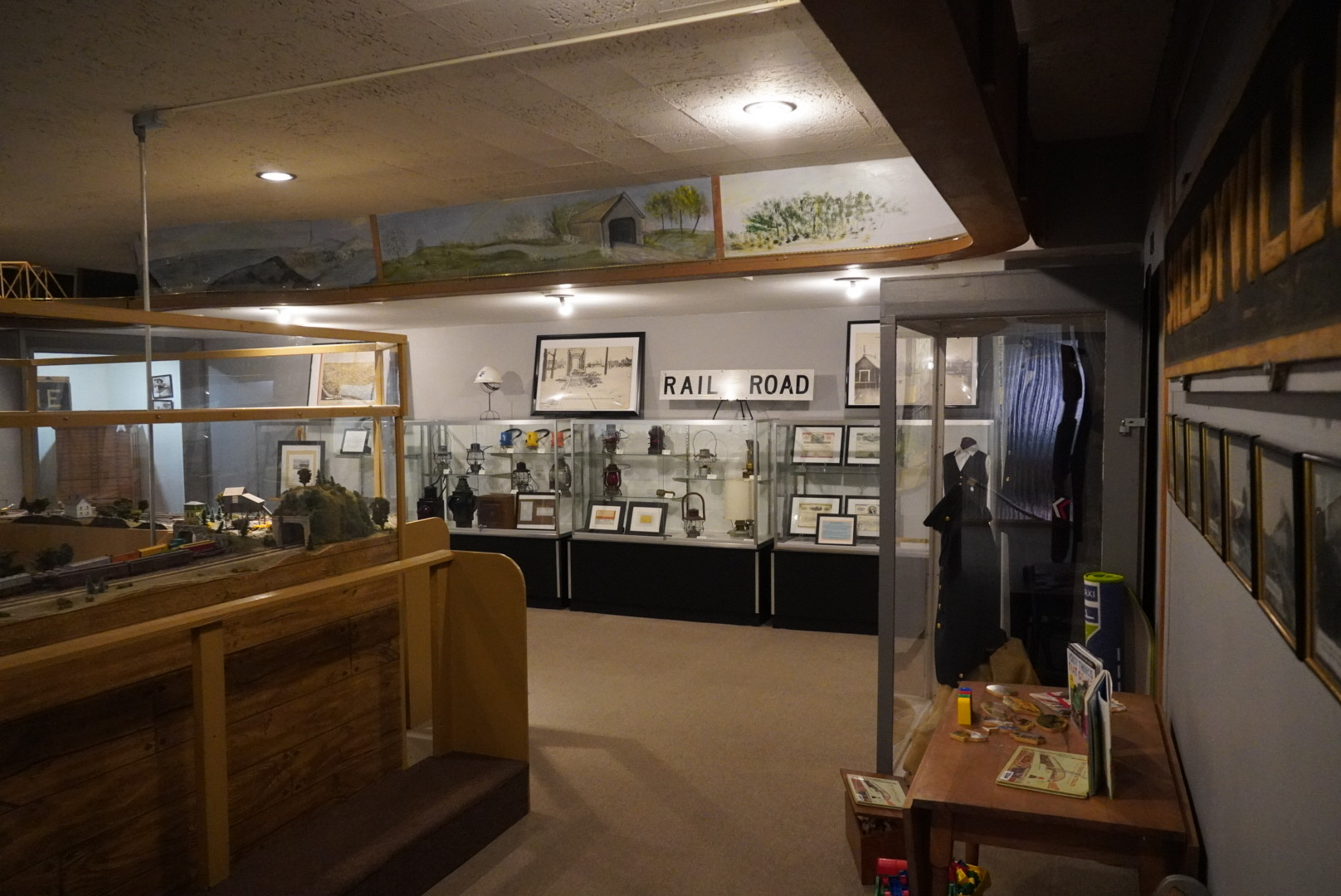 Want to see more like this?
Open Hours
Tues., Wed., Fri., & Sat. : 10am – 4pm
Closed Sunday and Monday
Holidays: Closed