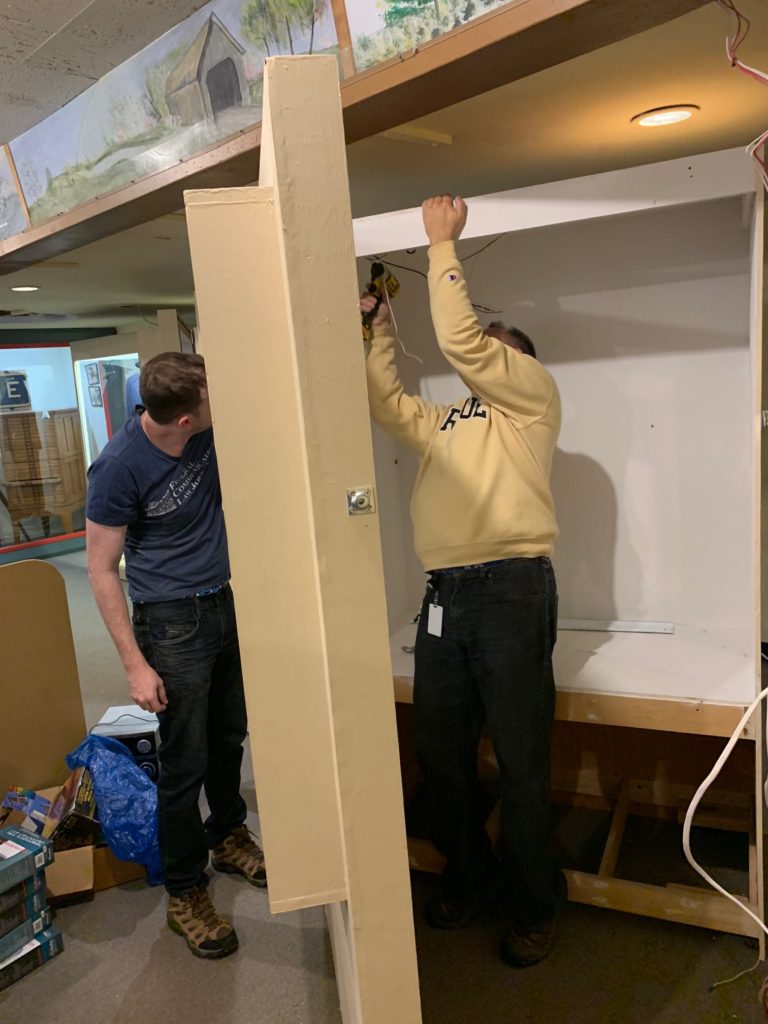 Businesses, organizations, & community members gave in so many ways in 2019- from hours volunteering to sponsorships and donations.
Because of these contributions, we were able to revamp two galleries, restructure our archival storage, and be part of more events and lectures than we could have dreamed possible.
Some of these programs were new, such as "The Community Treasure Series," a collaboration with the Strand Theater, and "Saturday Stories," a summer reading program done in collaboration with the Shelby County Public Library. We also held programs that have become traditions for our community, like the highly attended "Trick or Street," a trick or treating event for families also done in collaboration with the library.
Through these and other events, we went from reaching 6,000 people in 2018, to 13,000 at the end of October in 2019!
And all of this is because of caring people like you.
As the local historical society, we realize your stories aren't something found in a book; they're the memories and experiences that tie us all together. In recognizing this, we know that your support isn't given only to preserving our history – it's to so much more. It's to friends and loved ones finding "the community's best kept secret," to parents and children sharing in an experience they'll always remember, and it's to grandparents continuing a tradition.
At Grover, memories aren't just shared, they're made.
When you walk through our doors, you don't just find artifacts; you find your community.
As we close out the year, we hope you will support us in our first fund drive in over 20 years. With your donation, we will continue growing together.
If you would like to give, please click the donate button on our home page! If you would prefer to write a check, you may address it to Grover Museum and mail it to the museum at 52 W. Broadway St., Shelbyville, IN. We are so grateful for your support!