In 2018, the Grover Center began introducing new items to Grover Gifts, the museum's gift shop.
The sale items were added following a gift shop interior redesign.
New objects were added that had been influenced by community members suggestions and requests, and that further highlighted the artifacts found in the museum.
For example, a log cabin building set links to pieces of a cabin built by James Wilson, the first settler in Shelby County. A train conductor set is being sold, as the museum houses a train gallery that reflects Shelbyville's claim as the first community in Indiana to have a train.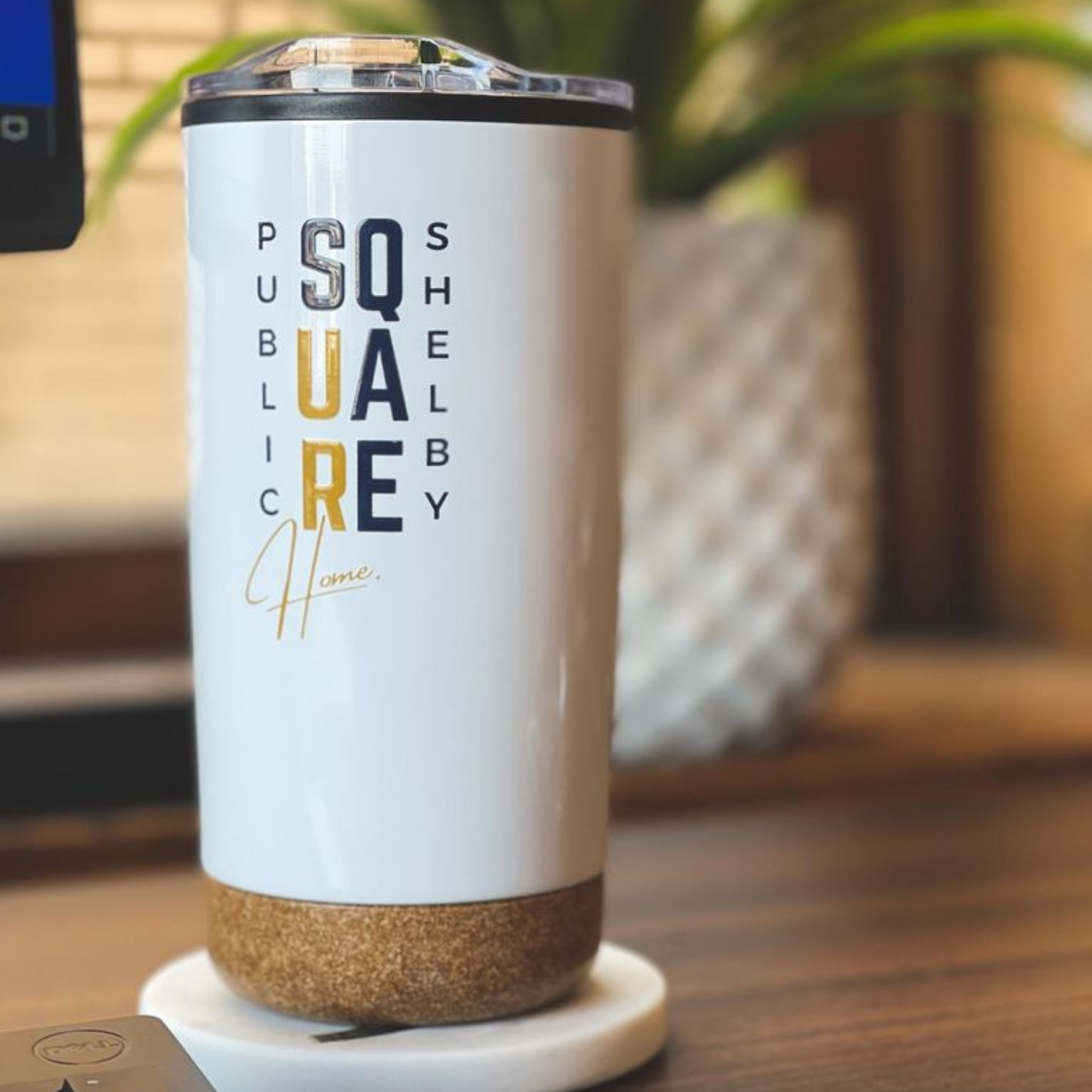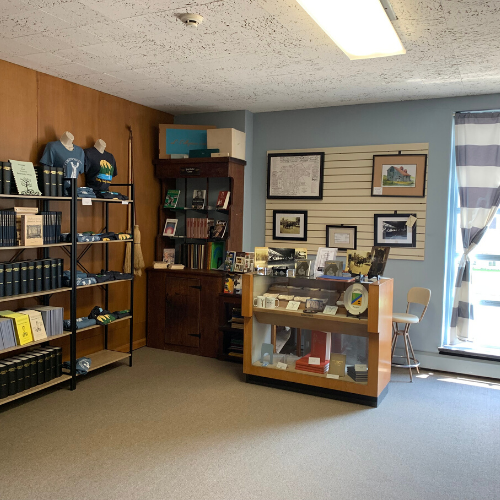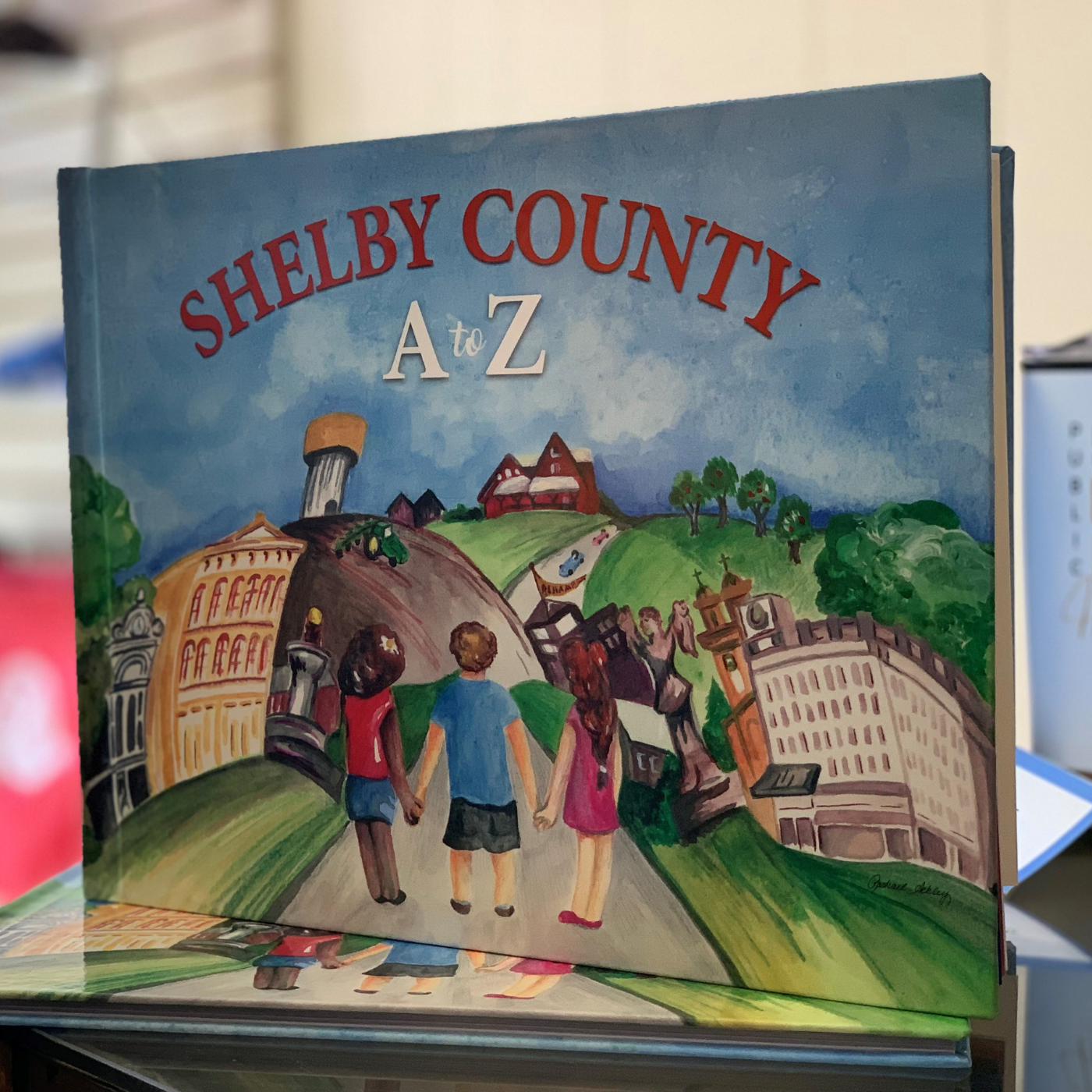 The shop's inventory also includes tumblers to coincide with the new exhibit, eValuating Public Square, reprints of photographs from the museum's archives, museum tee shirts, homemade soy candles, print drawings of various Shelby County locations and a teddy bear and Bears of Blue River book set.
Other featured items are the various history books about Shelby County, including Chadwick's History of Shelby County, The Shelby County Interim Report, Shelby County Riled Up, and the recently-added Shelby County, Indiana, a pictorial history book.
The book, written by Rachael Ackley for the Historical Society, is 160-pages, and includes historical information and photographs on the various townships, businesses, industries, buildings and bridges in the county.
A new childrens book, Shelby County A to Z is due to arrive in Grover Gifts in November of 2021. This new book includes artwork from local artists and facts about Shelby County.
As the items continue to sell, the museum will continue to add merchandise based on the suggestions and interests of the community. Have a suggestion in mind? Send us a message by clicking the link below: