"A must-see if you're visiting Shelbyville."
Bill N.
The Grover Center changes exhibits several times per year, but also has a several permanent displays, including "The Streets of Old Shelby" and "The Railroad in Shelby County" exhibits.
In addition to the permanent exhibits, the museum also has three rotating galleries, including the Jack and Martha Warble Gallery and the Charlotte Jones Gallery. The three galleries' exhibits are changed several times a year, and the museum is always looking for new, interesting historical collections.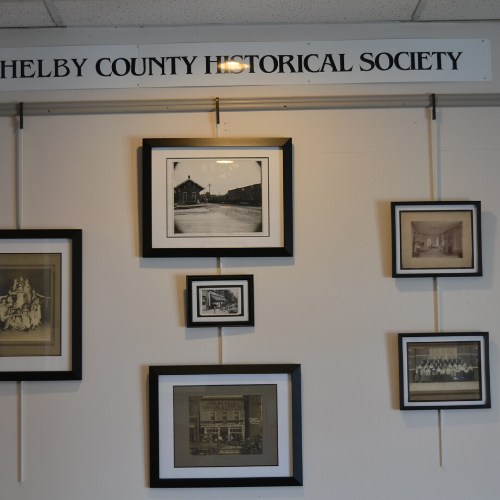 Shelby County History Gallery
Building Shelby County: From Lithic to Today – In this gallery, visitors will be able to experience the origin of Shelby County and see how we got to where we are today.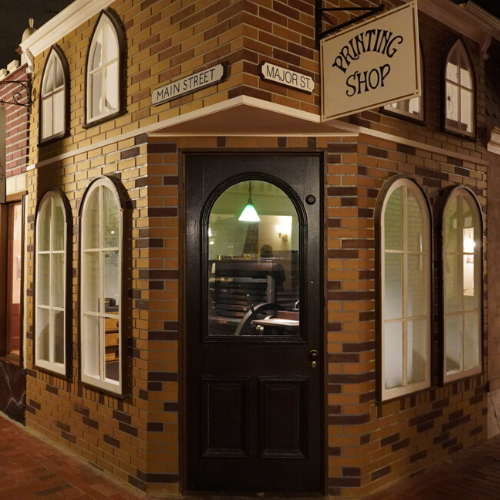 Streets of Old Shelby
A unique experience unlike any other! Guests walk through the streets of a life-sized village set during the early 1900s and take in artifacts that are displayed in each of the storefronts.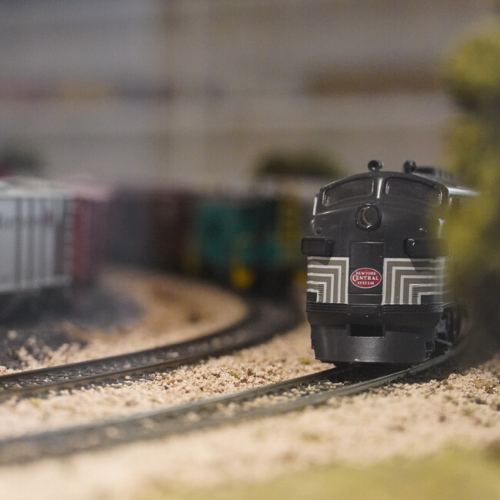 Shelby County Railroad
This permanent exhibition has something for everyone! With activities for the little ones in the children's corner to model trains, this is a must-see for families.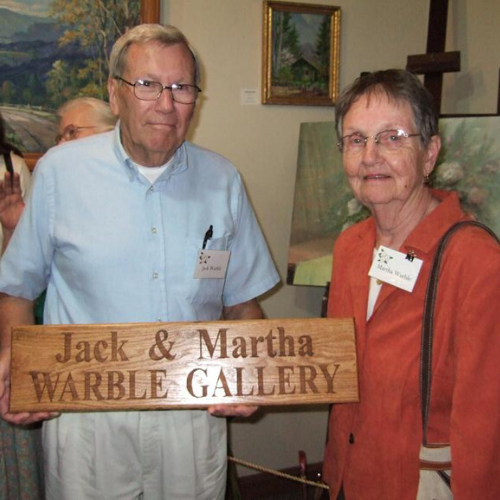 Jack and Martha Warble Gallery
In this gallery, we're featuring the "The Cost of Freedom: Shelby County in Service", which explores Shelby County's contributions via a timeline during the major wars and conflicts of the United States.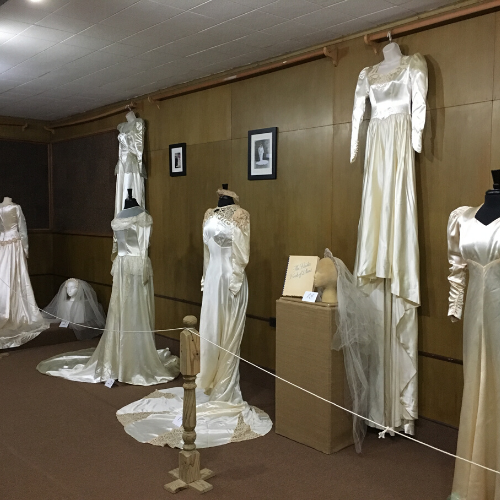 Charlotte Jones Gallery
The Charlotte Jones Gallery hosts a a variety of exhibits each year. Beginning in mid-July and continuing until November, 'Scanning through History: Capturing the Moments that Make Us" will be featured.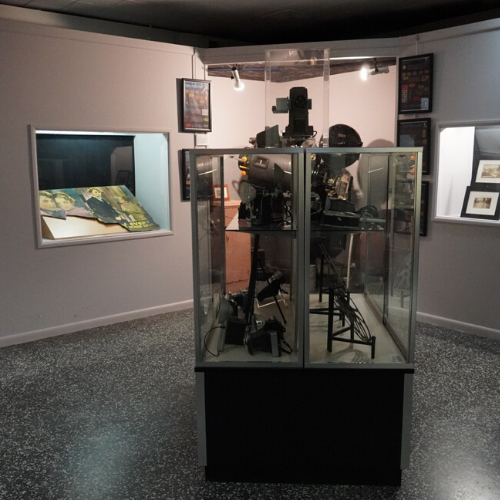 Dr. Clifton Latshaw Photo Gallery
With a rotating gallery, the Dr. Clifton Latshaw Photography Gallery gives guests the opportunity to see Shelby County's past through photographs and the equipment that captured these moments. 
COMING SOON: Life has been unexpected, but stay tuned and please bear with us as we update our upcoming events calendar.