Shelby County History Gallery
1980, Shelby County, IN
The Shelby County History Gallery highlights businesses, schools, industries, and churches found throughout Shelby County over the last 200 years.
In this exhibit:
Building Shelby County: From Lithic to Today – Displayed in the Shelby County History Gallery, this exhibit allows visitors to learn more about where Shelby County began and how it became what it is today via the hands that built it. From Archaic artifacts to the furniture industry to our present-day manufacturers, guests will come face-to-face with pieces that help us better understand our county's journey.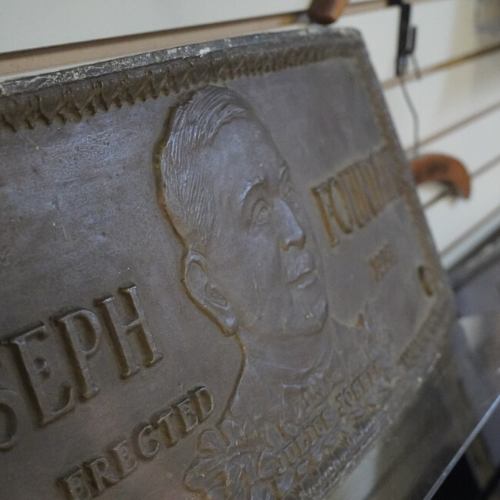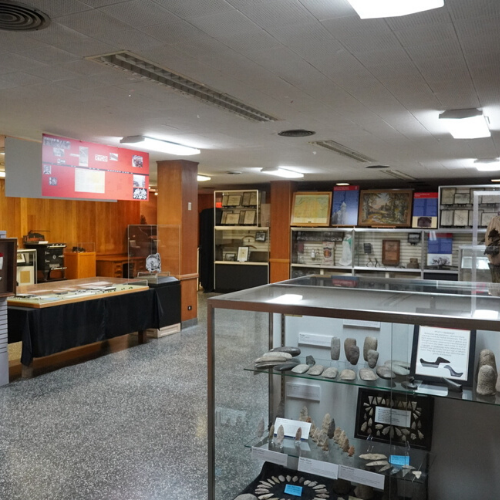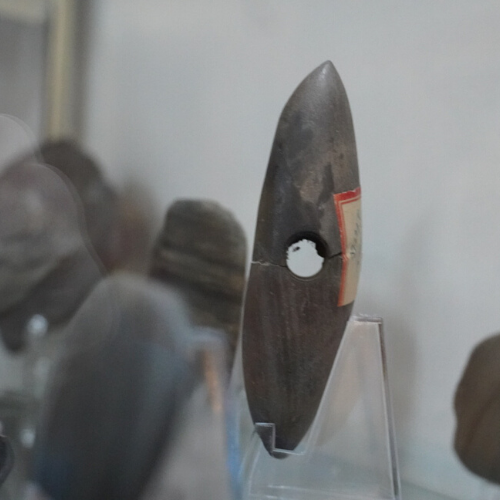 Want to see more like this?
Open Hours
Tuesday-Saturday: 10am – 5pm
Closed Sunday and Monday
Holidays: Closed