Saturday, Dec. 17, 2022; 11 AM to 2 PM
After a two-year hiatus, the annual Christmas in Old Shelby makes its return to Grover Center this year! Walk through a winter wonderland in the Streets of Old Shelby and check out this year's Festival of the Trees! All of the other exhibits will feature pop-up displays with wintery themes!
Museum staff and volunteers will also serve free hot chocolate to visitors and cookies will be available for purchase.
Additionally, children can visit with Santa and Mrs. Claus and participate in various crafts and activities.
There is no charge for this annual event but a recommended donation of $5 per family can be given at the door. All donations help the Grover Center continue to provide events like these!
If you have questions about the event or would like to volunteer, please call the museum at 317-392-4634.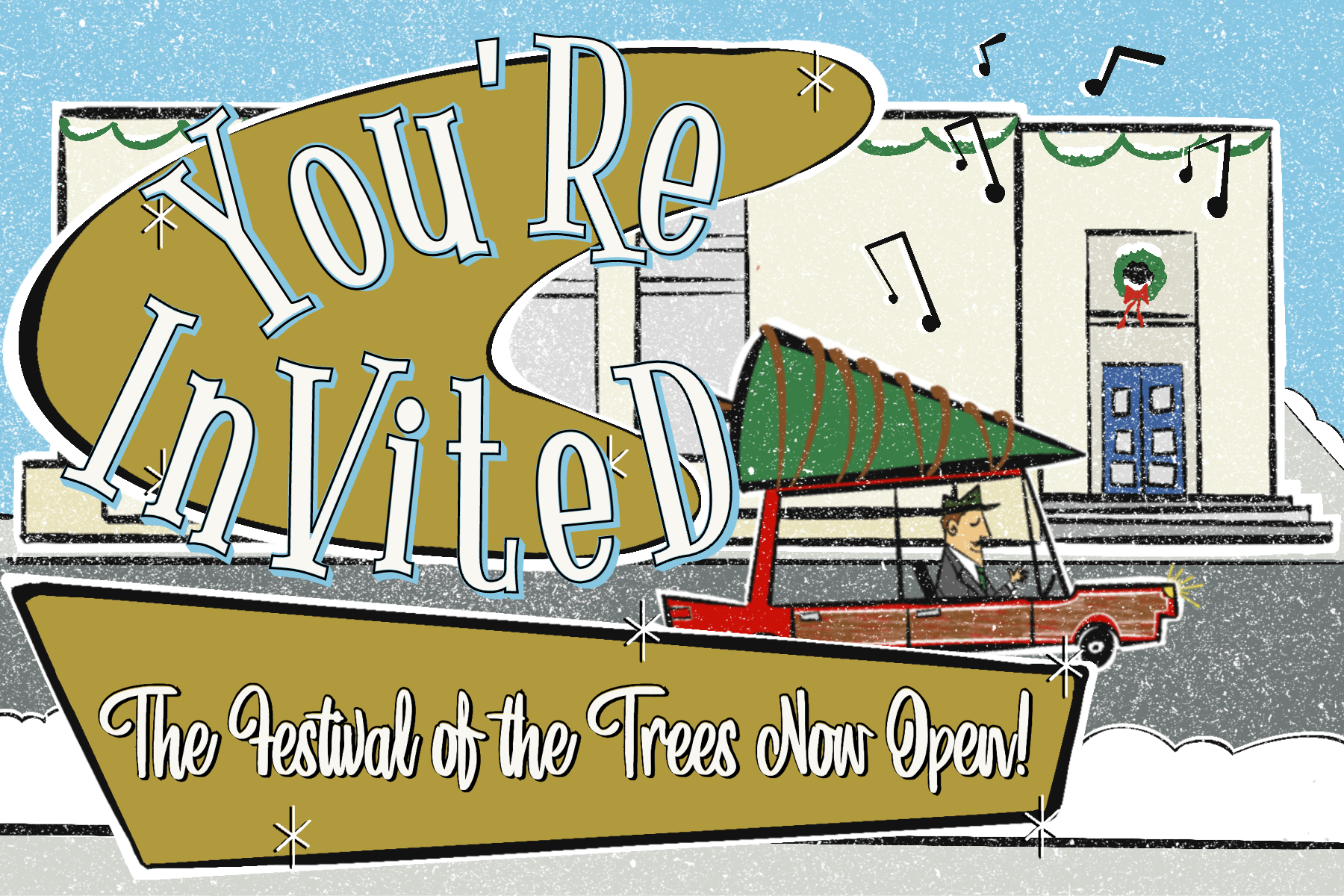 Annual Festival of Trees Opens Now Open
This year's theme is "The Sounds  of the Holidays," and is once again set up in The Streets of Old Shelby. Visitors are encouraged to vote for their favorite tree.
Festival of Trees closes December 30th, 2021.
January Closure
Grover Center will be closed to the public during the month of January. If you'd like to volunteer during this month, please contact office@grovercenter.org or call 317.932.4634.