Dr. Clifton Latshaw Photography
In this exhibit:
The Dr. Clifton Latshaw Photography Gallery gives guests the opportunity to see Shelby County's past through photographs and the equipment that captured these moments. While the equipment, as well as the artifacts that highlight the local historic Strand Theatre are permanent pieces, the gallery rotates annually with new images. This year's images include looks at BLANK BLANK AND BLANK.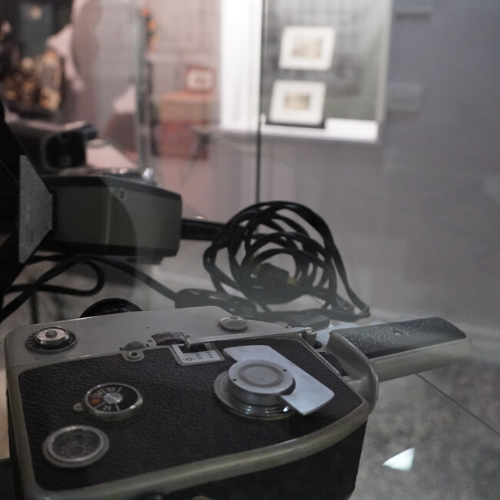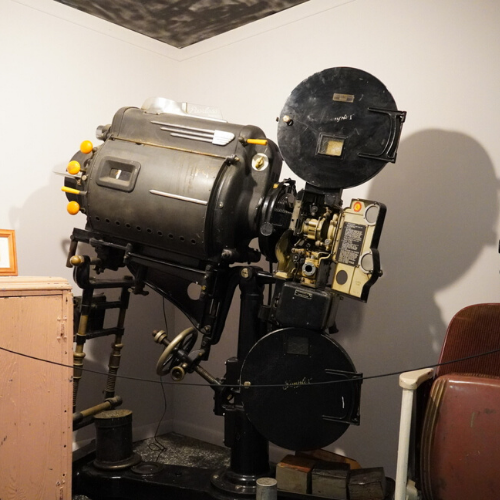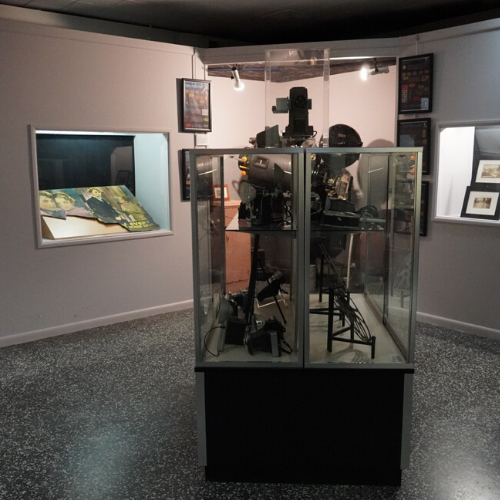 Want to see more like this?
Open Hours
Tuesday-Saturday: 10am – 5pm
Closed Sunday and Monday
Holidays: Closed