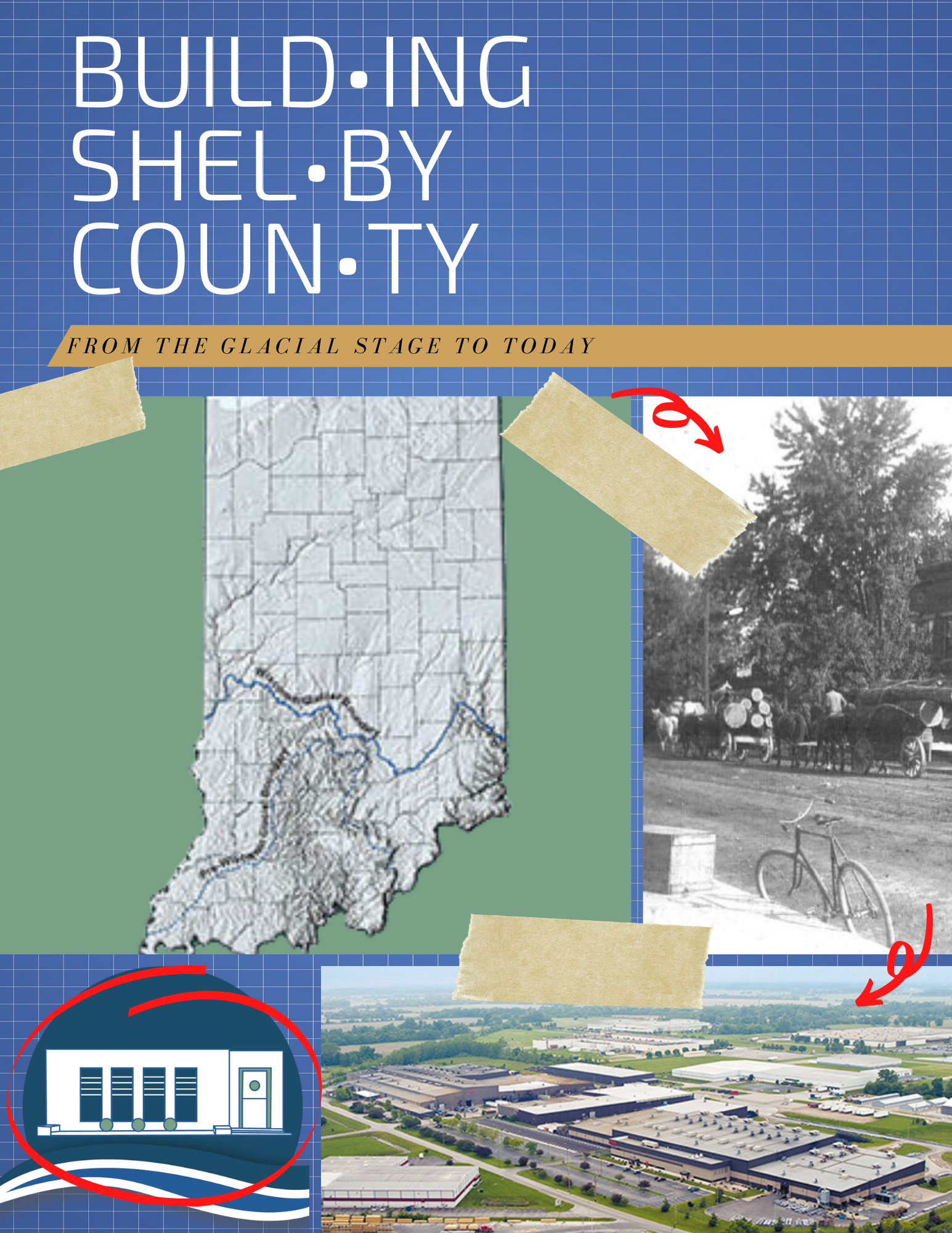 The Charlotte Jones Gallery is currently closed for a remodel.
With the help of a Community Grant from the Blue River Community Foundation, the Grover staff and volunteers are currently building a new permanent exhibit in the space. Building Shelby County: From the Glacial Stage to Today is scheduled to open by the end of 2022. 
In this exhibit:
Check back for more information in the spring of 2022!
Want to see more like this?
Open Hours
Tuesday-Saturday: 10am – 5pm
Closed Sunday and Monday
Holidays: Closed