Charlotte Jones Gallery
The Charlotte Jones Gallery hosts a a variety of exhibits each year, such as the annual Festival of the Trees display.  Beginning in mid-July and continuing until November, 'Scanning through History: Capturing the Moments that Make Us" will be displayed in the Jones Gallery. 
In this exhibit:
This interactive display invites guests into the process of digitally preserving photographs, books, and documents. Staff and volunteers will be present to answer any questions about the process, as well as provide information on how guests can safely preserve their own documents and photographs for future generations.
Additonally, Grover Museum's annual exhibit, "Festival of Trees," is showcased annually in this gallery every year in November and December. Last year's theme, "A Traditional Christmas," was chosen to celebrate the variety of traditions from one family to the next, traditions of other cultures, and different opinions of what is considered, "traditional decorations". Everyone in the community from individuals to local businesses, is invited to display a tree in the exhibit that represents a tradition. Creativity is encouraged! If you would like to participate, please call the museum at 317-392-4634. Participants are required to provide their own tree, lights and decorations and may set up during normal business hours from October 23rd to November 2nd.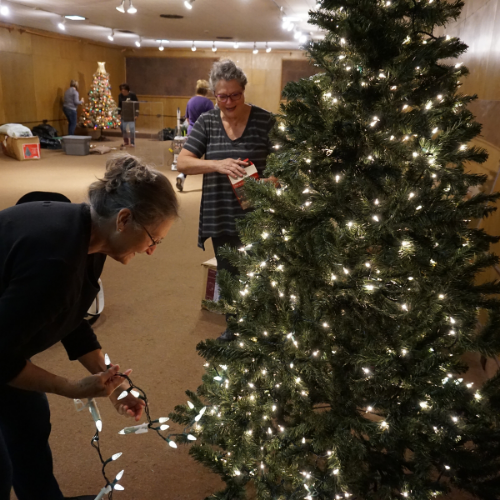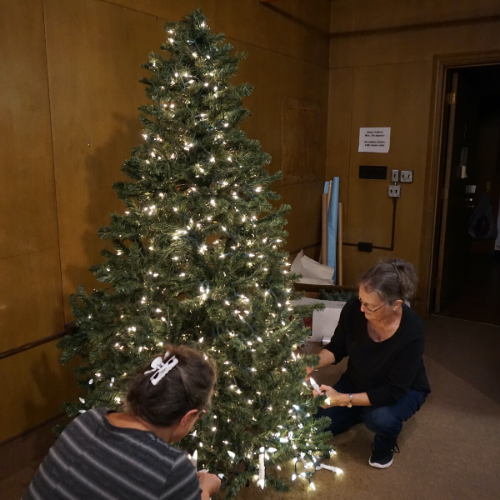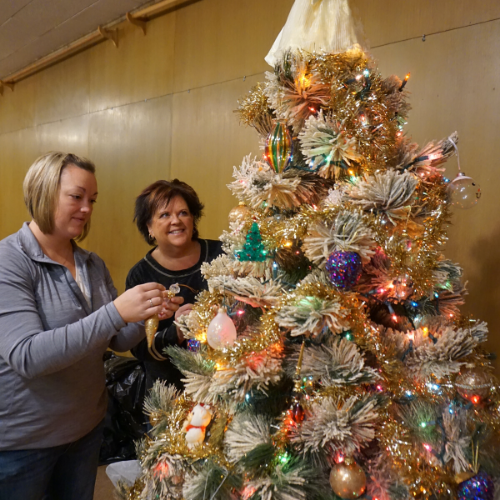 Want to see more like this?
Open Hours
Tuesday-Saturday: 10am – 5pm
Closed Sunday and Monday
Holidays: Closed