Where memories aren't just shared; they're made.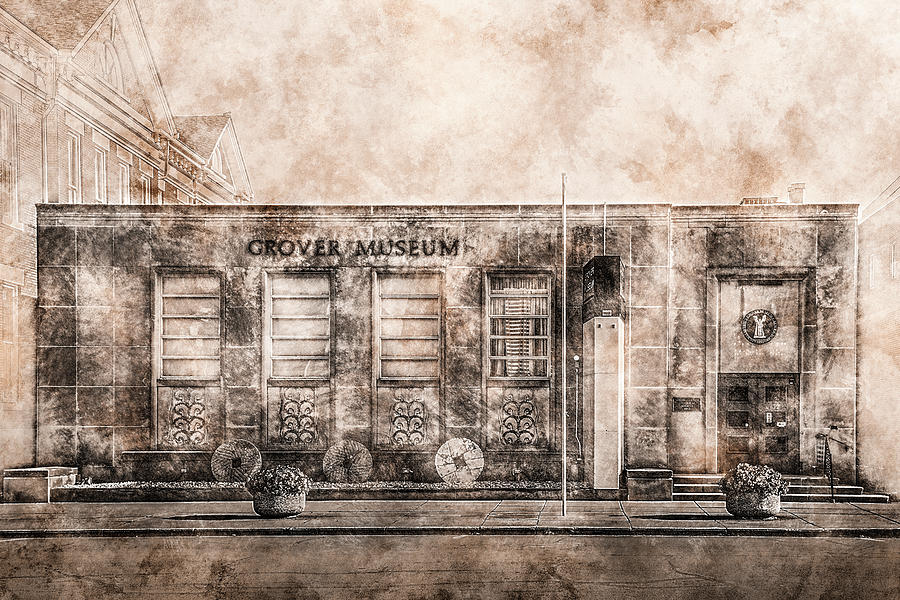 OUR HISTORY
Grover Center Museum and Historical Society, a 501c-3 Indiana not-for-profit corporation, operates the Louis H. and Lena Firn Grover Museum in Shelbyville, Ind.
Keeping with its mission, the center is open to the public free of charge but donations are encouraged.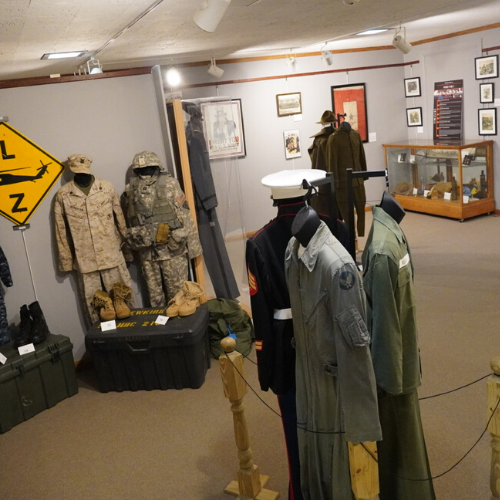 "The Cost of Freedom: Shelby County in Service" – This exhibition explores Shelby County's contributions via a timeline during the major wars and conflicts of the United States, using artifacts, posters, and contributed stories from our community.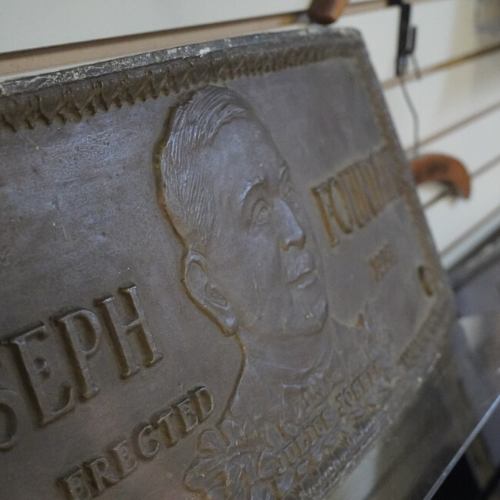 "Building Shelby County: From Lithic to Today" – Displayed in the Shelby County Historical Gallery, this exhibit allows visitors to learn more about where Shelby County began and how it became what it is today via the hands that built it.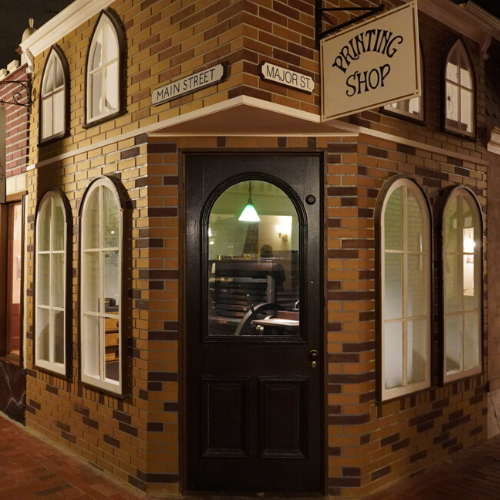 "The Streets of Old Shelby" – A unique experience unlike any other! Guests walk through the streets of a life-sived village set during the early 1900s and take in artifacts that are displayed in each of the storefronts. 
EVERY LITTLE BIT HELPS
3 Simple Ways You Can Be Our Hero
VOLUNTEER: Volunteers help make our events amazing
SPREAD THE WORD: Share our efforts on social media
DONATE: Donations make it possible to keep going
Wednesday, Nov. 17, 2021: "Myaamiaki 'Miami People:' A Living People With a Past" – Join us for this presentation at The Strand Theatre. Doors open at 6:30 p.m. and is free to attend.
Interested in museum benefits?
Become a member today for:
Discounted and free events
Helping our cause
Exclusive gift shop discounts
Exclusive articles on Shelby County's history